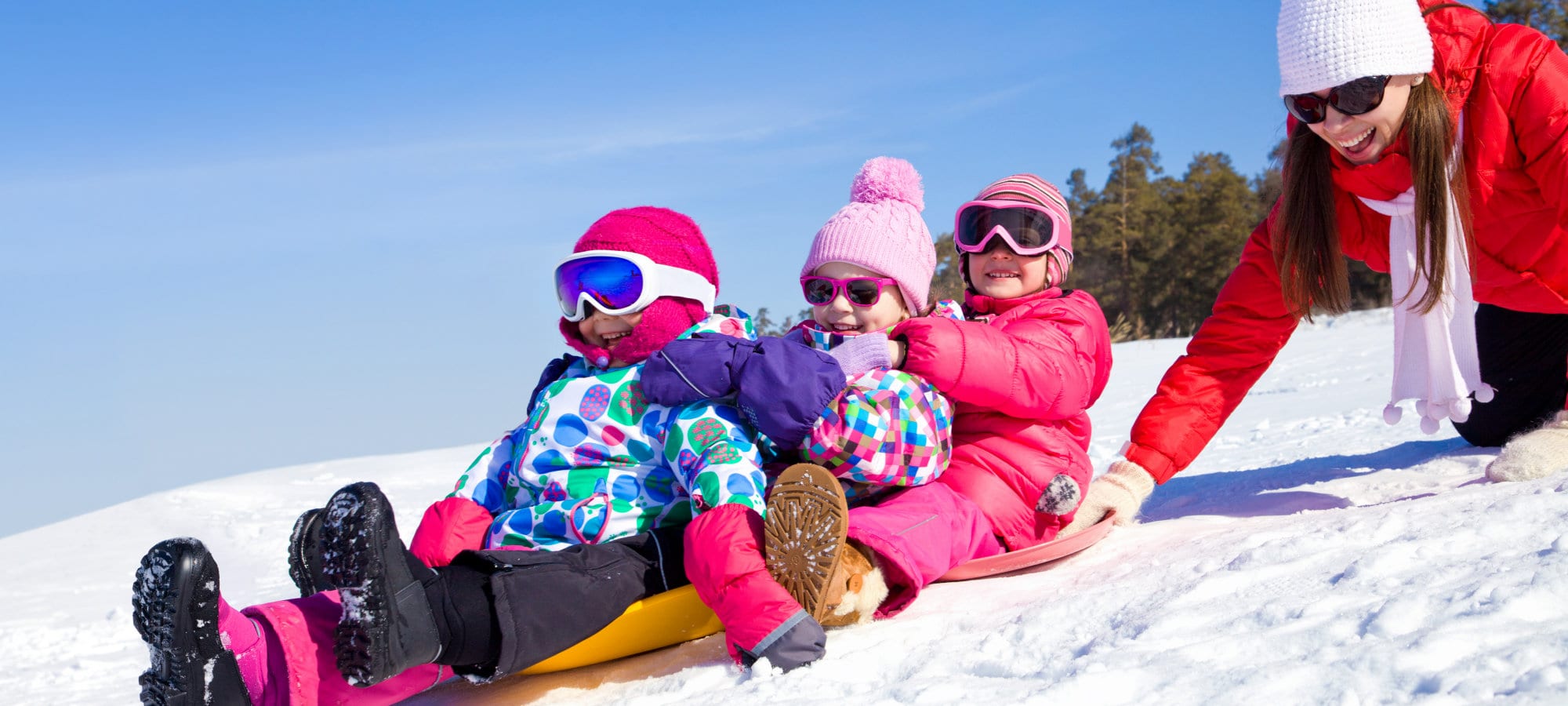 December 1st thru noon December 2nd, 2022
To make a pledge by phone, call 218-454-1584 or you can make an online pledge.
Brainerd MN Vacations Start Here
Brainerd, MN is the best location in Minnesota to enjoy nature, unplug, and relax from busy life. Start planning your MN Family Vacation today! Located in the heart of Minnesota, Brainerd is known for great family vacations, first-class Minnesota resorts and hotels, golf courses, fishing, biking trails, shopping, and much more. Enjoy your stay!
Contact All the Premiere Brainerd Lakes Resorts at once with the Brainerd.com Vacation Planner!
While we try to stay up to date on event cancellations, it is important to check in with the event website or planner before attending any upcoming events. Cancellations are happening daily.
Please contact us if your event needs a cancellation notice.
December 1 - 2
Welcome to the WJJY, B93.3 The Power Loon and Cool 103.5 Radiothon to End Child Abuse. Since 1994, people in the lakes area have supported the Radiothon to End Child Abuse with donations totaling $1,631,307. The Radiothon has also increased awareness of the problem of child abuse and neglect.
Event Details
December 3
Two Ten Cakes is attending the annual Brainerd Holiday Arts & Crafts Fair with holiday themed sweet treats! Stop by our booth to purchase something for yourself, pick up a wedding contract or to get info on our upcoming classes held in January and February!
Event Details
December 4
Conducted by Ryan Webber, HSO's Winter Concert Series "Holidays Around the World" will be in collaboration with Brainerd High School Orchestra/CLC String Orchestra featuring violin soloists Leslie Zander, Concertmaster, & Sandy Larson, First Violin, on a Concerto for Two Violins and String Orchestra by Vivaldi.
HSO concerts are offered FREE and all ages are encouraged to attend.
Event Details
Quick Clicks: What you need in Brainerd