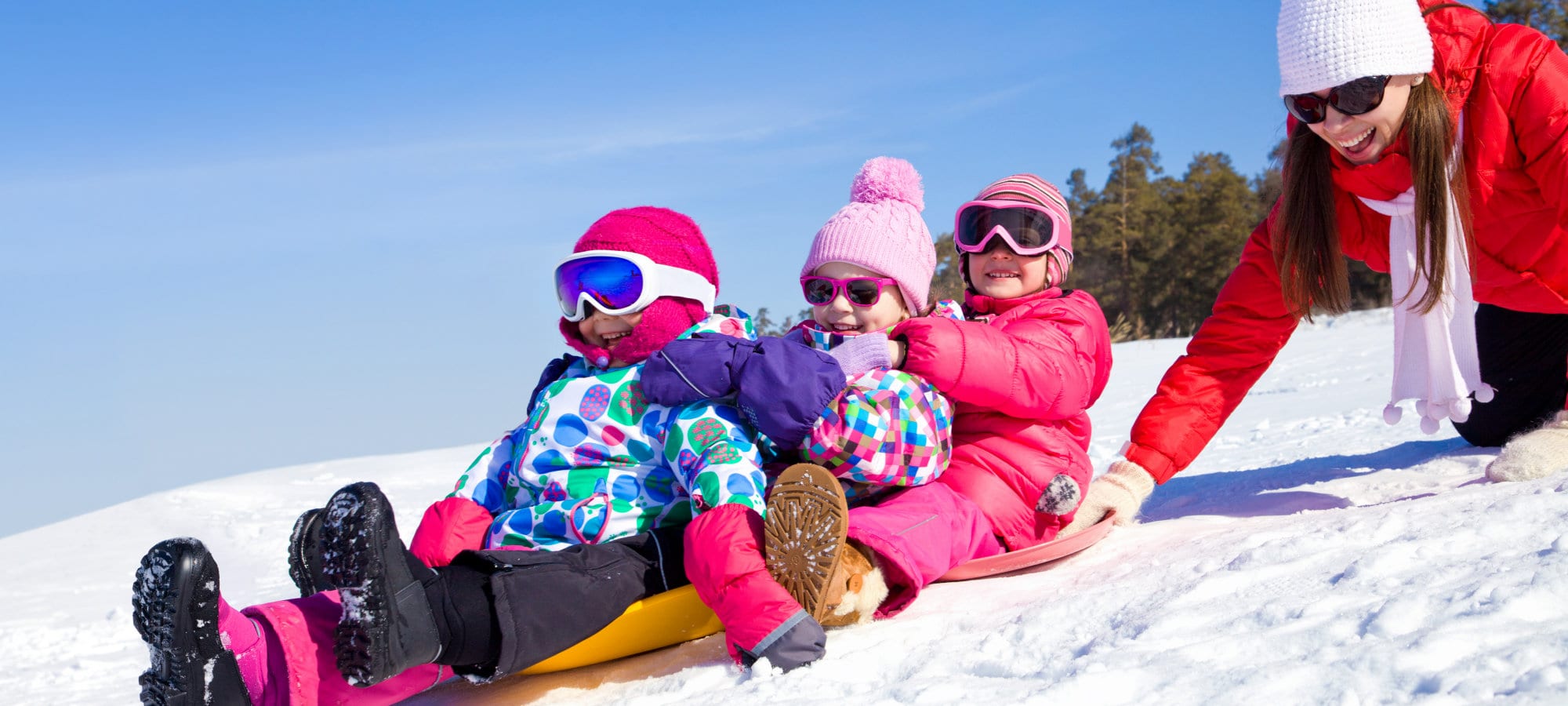 Brainerd MN Vacations Start Here
Brainerd, MN is the best location in Minnesota to enjoy nature, unplug, and relax from busy life. Start planning your MN Family Vacation today! Located in the heart of Minnesota, Brainerd is known for great family vacations, first-class Minnesota resorts and hotels, golf courses, fishing, biking trails, shopping, and much more. Enjoy your stay!
Contact All the Premiere Brainerd Lakes Resorts at once with the Brainerd.com Vacation Planner!
While we try to stay up to date on event cancellations, it is important to check in with the event website or planner before attending any upcoming events. Cancellations are happening daily.
Please contact us if your event needs a cancellation notice.
February 2 - 4
For 20 years we've been celebrating WinterFest in Crosslake with good old fashioned winter fun for the entire family! Three days of indoor and outdoor activities throughout Crosslake for all ages to enjoy!
Event Details
February 11
On February 11, the temps may be cool, but the competition will be hot! Bobber Bocce on Ice will have you embracing winter like a seasoned Minnesotan. This event is a hybrid of bocce ball and curling played on the ice of Sibley Lake in Pequot Lakes. Here, you and your co-ed team of 4 (2 males and 2 females) will work together to see if you can be a top team (prizes awarded for 1st, 2nd, and 3rd place teams!). But it's not all about winning. The day includes ice games, bonfires, food and drink sales, music, raffle drawing, and plenty of laughs. Sign your team up now — it'll be the 'coolest' event you'll ever attend!
Event Details
February 11
Treat your Valentine to a gourmet meal for 2 at the White Oak Grill. Reservations are required for dinner, 218-678-4678.
Event Details
Quick Clicks: What you need in Brainerd