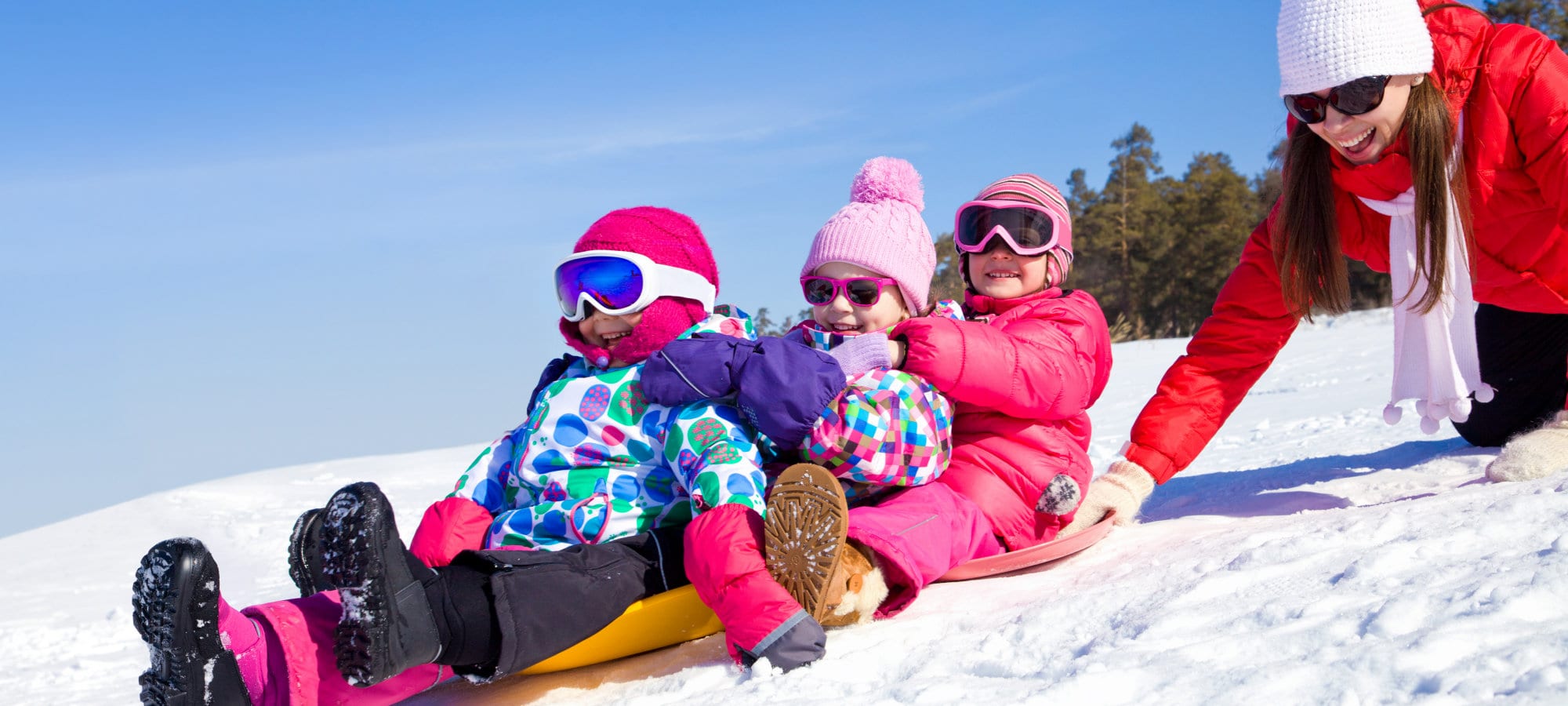 Brainerd MN Vacations Start Here
Brainerd, MN is the best location in Minnesota to enjoy nature, unplug, and relax from busy life. Start planning your MN Family Vacation today! Located in the heart of Minnesota, Brainerd is known for great family vacations, first-class Minnesota resorts and hotels, golf courses, fishing, biking trails, shopping, and much more. Enjoy your stay!
Contact All the Premiere Brainerd Lakes Resorts at once with the Brainerd.com Vacation Planner!
While we try to stay up to date on event cancellations, it is important to check in with the event website or planner before attending any upcoming events. Cancellations are happening daily.
Please contact us if your event needs a cancellation notice.
December 16
A Las Vegas-Caliber, multimedia, Rock & Roll extravaganza that mixes hilarious stories with your favorite holiday songs in a way like you've never heard before.
Event Details
December 17
Join us for the Christmas Centerpiece Workshop. Here we will be making a beautiful arrangement using real spruce, evergreens, branches, ribbons, candles, and more decorative elements to create a flat-lay for a table top or counter for your Christmas Centerpiece. The Christmas Centerpiece should keep through December. The Christmas Centerpiece in which you will take home is great for showcasing at home indoors, just in time for the Holiday Season or made special as a gift.
Event Details
December 18
Featuring: Doug Allen Nash, Chris Olsen, Patty Carlyle & The A-List Big Band Orchestra!
Event Details
Quick Clicks: What you need in Brainerd