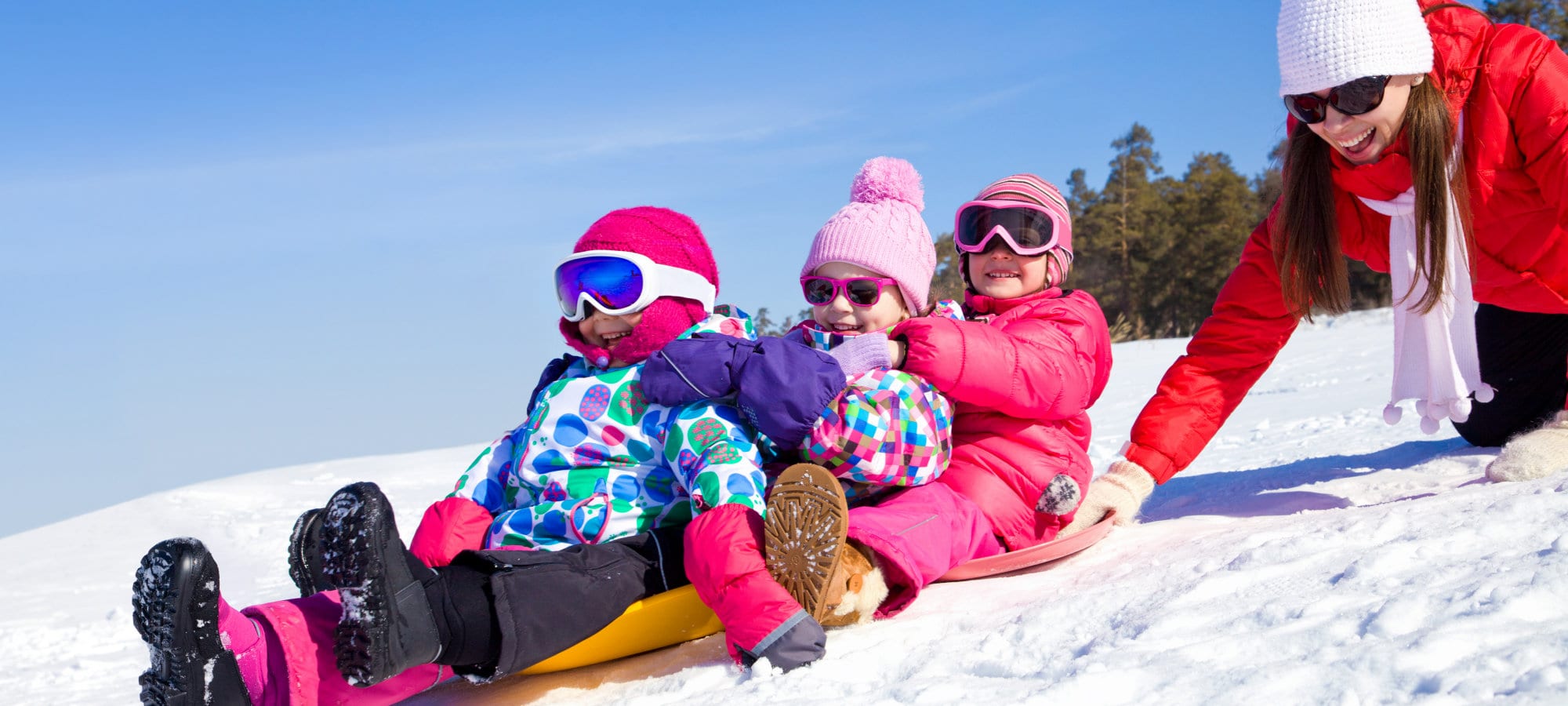 Brainerd MN Vacations Start Here
Brainerd, MN is the best location in Minnesota to enjoy nature, unplug, and relax from busy life. Start planning your MN Family Vacation today! Located in the heart of Minnesota, Brainerd is known for great family vacations, first-class Minnesota resorts and hotels, golf courses, fishing, biking trails, shopping, and much more. Enjoy your stay!
Contact All the Premiere Brainerd Lakes Resorts at once with the Brainerd.com Vacation Planner!
While we try to stay up to date on event cancellations, it is important to check in with the event website or planner before attending any upcoming events. Cancellations are happening daily.
Please contact us if your event needs a cancellation notice.
November 30 - December 2
This spectacular holiday tradition is a drive-through tour of more than 80 colorfully lighted and animated displays. The best part? With the generosity of our sponsors and the visitors that tour the lights each year, we are able to continue to give back to our local community partners & more.
We look forward to your visit and hope to bring something new and exciting each year for your enjoyment.
Event Details
December 2 
Enjoy the fun of sugar cookie decorating without all of the prep work or clean up by attending our walk-in Holiday cookie workshop! Stop in between 10am-2pm and get a set of Holiday-themed cookies, then have fun decorating with frosting and sprinkles in our classroom space. Cost is $14/set and includes 4 cookies plus decorating supplies and a take-home box. No registration needed – simply stop by during workshop hours and have fun decorating!
Event Details
Quick Clicks: What you need in Brainerd