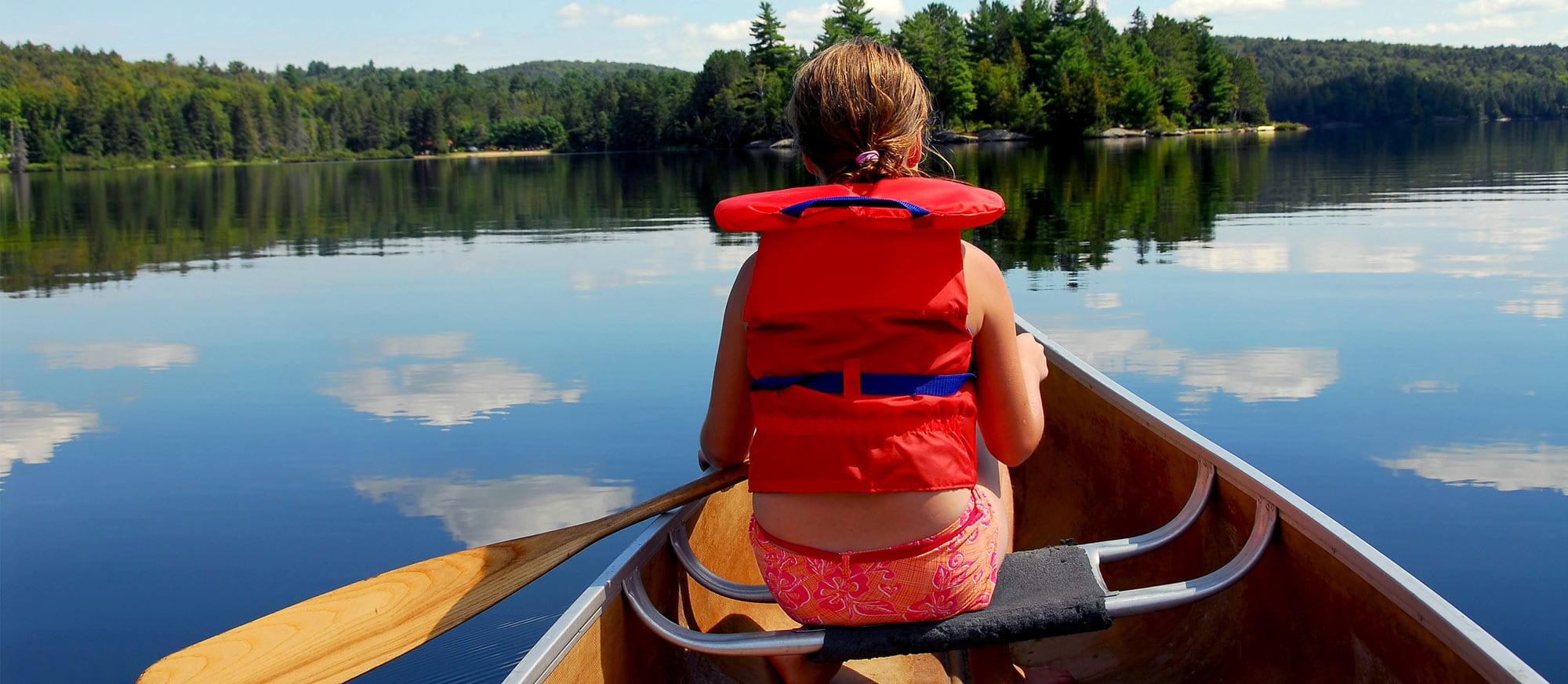 Brainerd MN Vacations Start Here
Brainerd, MN is the best location in Minnesota to enjoy nature, unplug, and relax from busy life. Start planning your MN Family Vacation today! Located in the heart of Minnesota, Brainerd is known for great family vacations, first-class Minnesota resorts and hotels, golf courses, fishing, biking trails, shopping, and much more. Enjoy your stay!
Contact All the Premiere Brainerd Lakes Resorts at once with the Brainerd.com Vacation Planner!
While we try to stay up to date on event cancellations, it is important to check in with the event website or planner before attending any upcoming events. Cancellations are happening daily.
Please contact us if your event needs a cancellation notice.
May 21 @ 12:00 pm
This is a fun, family-friendly event. Learn what the VFW stands for, how it helps our veterans, and how you and your family can support our military, our veterans, and their families. Join in the fun with food, games, and DJ entertainment. There will be face painting and free kid games, along with drawings every 15 minutes, a silent auction, and an adult bean bag tourney. Hotdogs, burger, chips, and pop will be available for purchase. Find us in the parking lot on Laurel Street in downtown Brainerd.
Event Details
May 28
Stop by and discover what new artisans and makers we have joining our pop-up as we celebrate Memorial Day weekend and start looking towards summer!
In honor of those who have served, a portion of proceeds will be donated to the Wounded Warrior Project.
Event Details
May 27 - May 29
Summer is here! Let's PARTY!
Join us at Jack Pine Brewery for MUSIC, BEER and FOOD!
Event Details
Quick Clicks: What you need in Brainerd