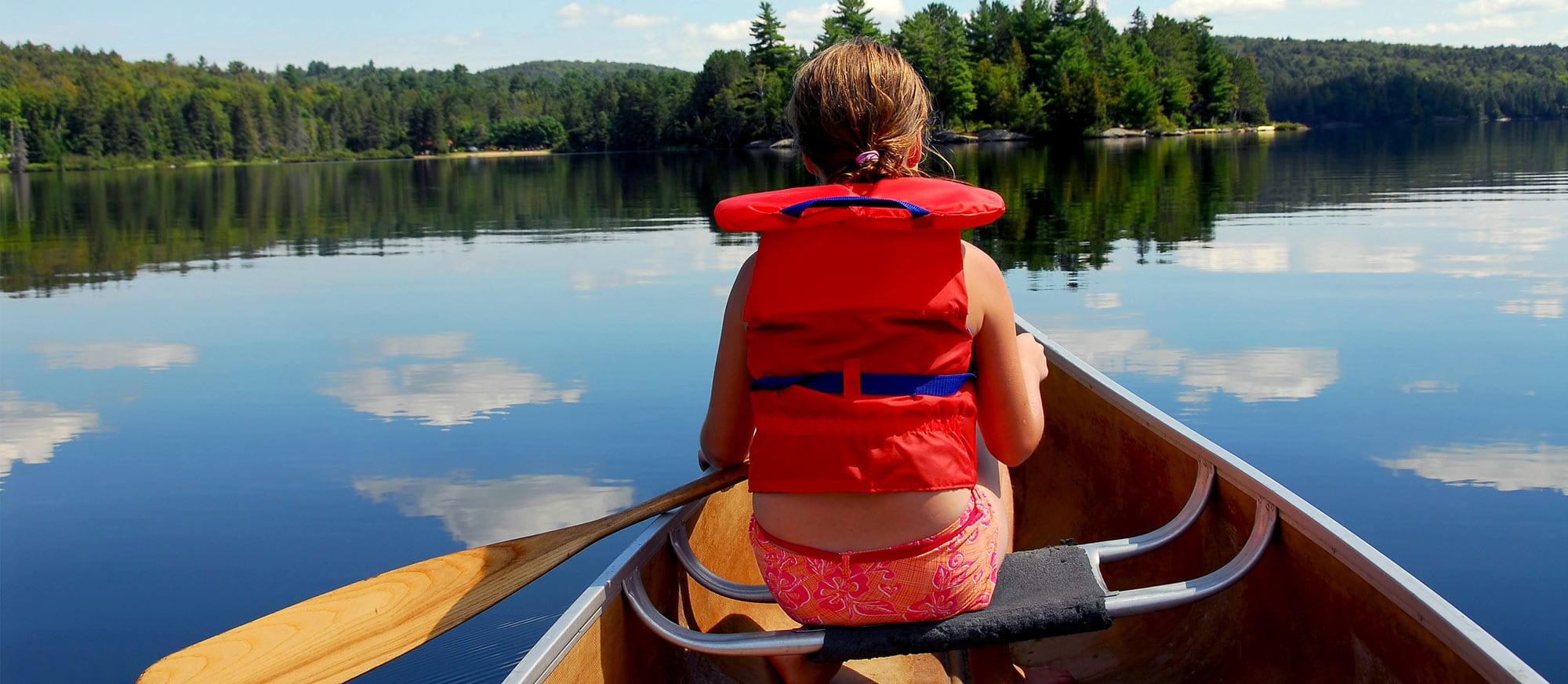 Brainerd MN Vacations Start Here
Brainerd, MN is the best location in Minnesota to enjoy nature, unplug, and relax from busy life. Start planning your MN Family Vacation today! Located in the heart of Minnesota, Brainerd is known for great family vacations, first-class Minnesota resorts and hotels, golf courses, fishing, biking trails, shopping, and much more. Enjoy your stay!
Contact All the Premiere Brainerd Lakes Resorts at once with the Brainerd.com Vacation Planner!
While we try to stay up to date on event cancellations, it is important to check in with the event website or planner before attending any upcoming events. Cancellations are happening daily.
Please contact us if your event needs a cancellation notice.
June 3
Join us for the annual social ride starting in Brainerd, MN. Long, medium, and short routes to suit all riders and capabilities with great scenery, excellent food stops, and friendly company.
Event Details
June 3
Rock the Lantern for a Cure will be June 3 at the Green Lantern. This is an outdoor concert to raise money for Lymphoma and Leukemia Cancer research.
Event Details
June 2 - 4
BIR's Bracket Drag Racing Series features some of the best amateur drag racing in the country as 250+ drag racers compete in 10 different classes. Fans can see dragsters, cars, trucks, bikes, snowmobiles and Junior Dragsters, all of which are competing for prize money, hardware and all-important series points that go toward series championships at the end of the season.
Event Details
Quick Clicks: What you need in Brainerd