Brainerd International Raceway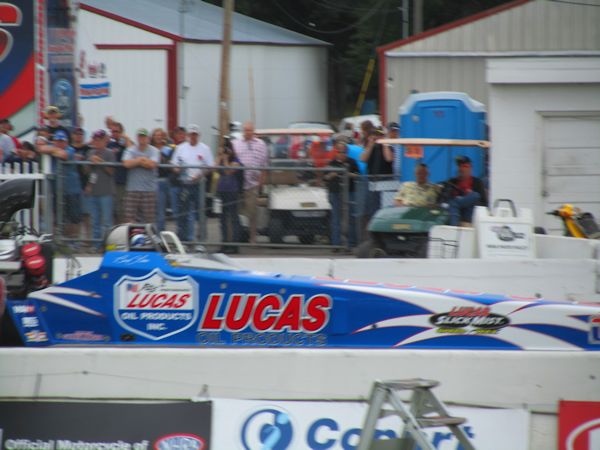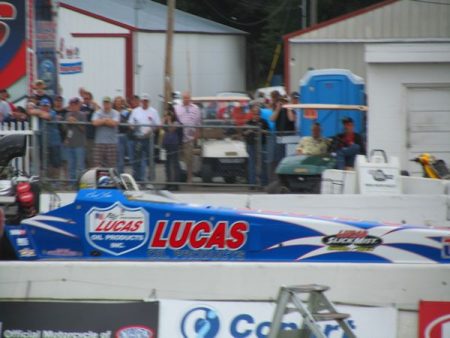 Brainerd International Raceway (BIR) is Brainerd's drag racing headquarters. Originally named the Donnybrooke Speedway when it was built in 1963, BIR now hosts a number motorsport events including drag racing, road racing and motorcycle racing and attracts some of the most popular circuits.
One of the most anticipated events this Brainerd, world-class raceway regularly hosts is the NHRA Lucas Oil Nationals. The 2019 Lucas Oil NHRA Nationals will be August 15-18. NHRA fans gather in Brainerd each August to watch some of their favorite drag racers. These superstars of drag racing and many others converge at BIR for an awesome show of speed. Other events that regularly race the BIR tracks include the Thunder at the Lakes, Street Car Showdown, Show & Go, and the Coca-Cola Muscle Car Shootout.
The BIR schedule also hosts a number of special race series each season. The Central Roadracing Association brings motorcycle racing to BIR 5 different weekends each summer. The Wednesday Night Drags - Street Legal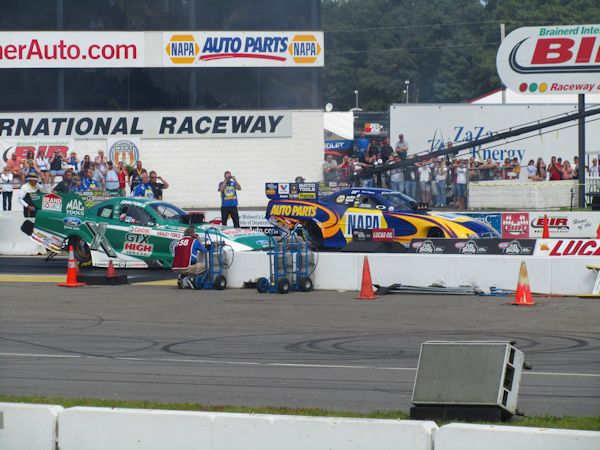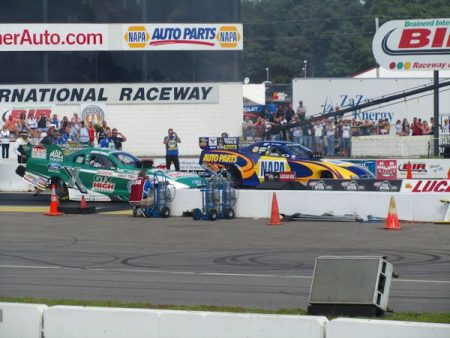 races are held on select Wednesdays each year are a favorite with racers. The Bracket Drag Racing Series is a 7-race series that attracts dragsters, cars, trucks, motorcycles, snowmobiles and Junior Dragsters.
BIR offers a number of amenities for spectators. Grandstand seating was added in the 1980s and can seat over 20,000 people. The raceway also boasts its VIP Tower suites, a concessions arcade, on-site bar/restaurant, and, perhaps most notably, onsite camping facilities. Both open camping and RV sites are located on property, in addition to the on-track condominium rentals. In addition to on-site lodging options, BIR is located nearby a number of Brainerd Area Lodging facilities including Hotels, Resorts, Campgrounds and Cabin Rentals.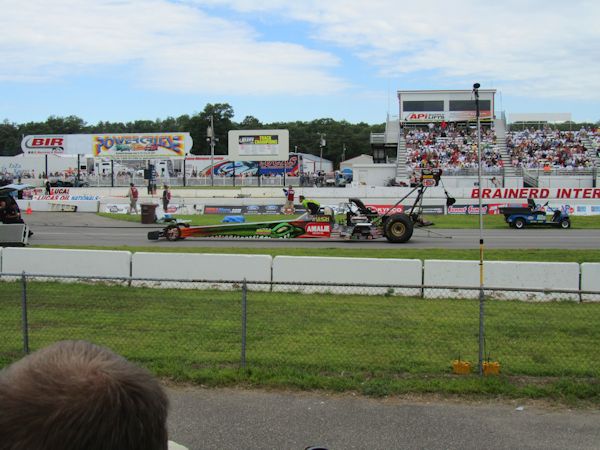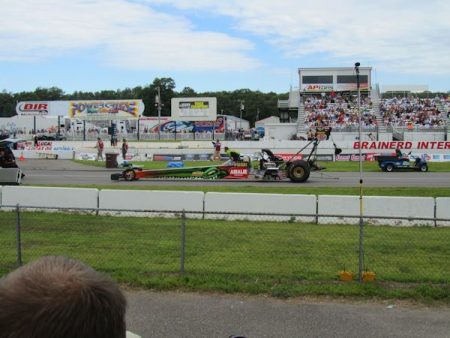 Racing enthusiasts may be amped to take part in BIR's Performance Driving School. Since the early 1980s, BIR has been providing a learning opportunity and real world performance driving opportunity to those who want to experience the thrill of the race. The qualified, experienced instructors prepare registrants for their time behind the wheel of one of BIR's purpose-built race cars or their own performance automobile.
Brainerd International Raceway has 3 world-class race tracks. The original 3.1 mile track, now called the Donnybrooke Road Course, includes 10 turns. The 2.5 mile Competition Course was completed in 2008, with the first full season of racing held in 2009. This relatively flat, yet challenging course uses part of the 3.1 mile track and has a total of 13 turns. The 1/4 mile Drag Racing Strip was added in 1969 and has most recently been reconstructed in 2005. The BIR Dragstrip holds the title of the "World Fastest Drag Strip" thanks to Tony Schumacher, who set the world record of 337.58 mph during his 1/4 mile top fuel run in 2005.