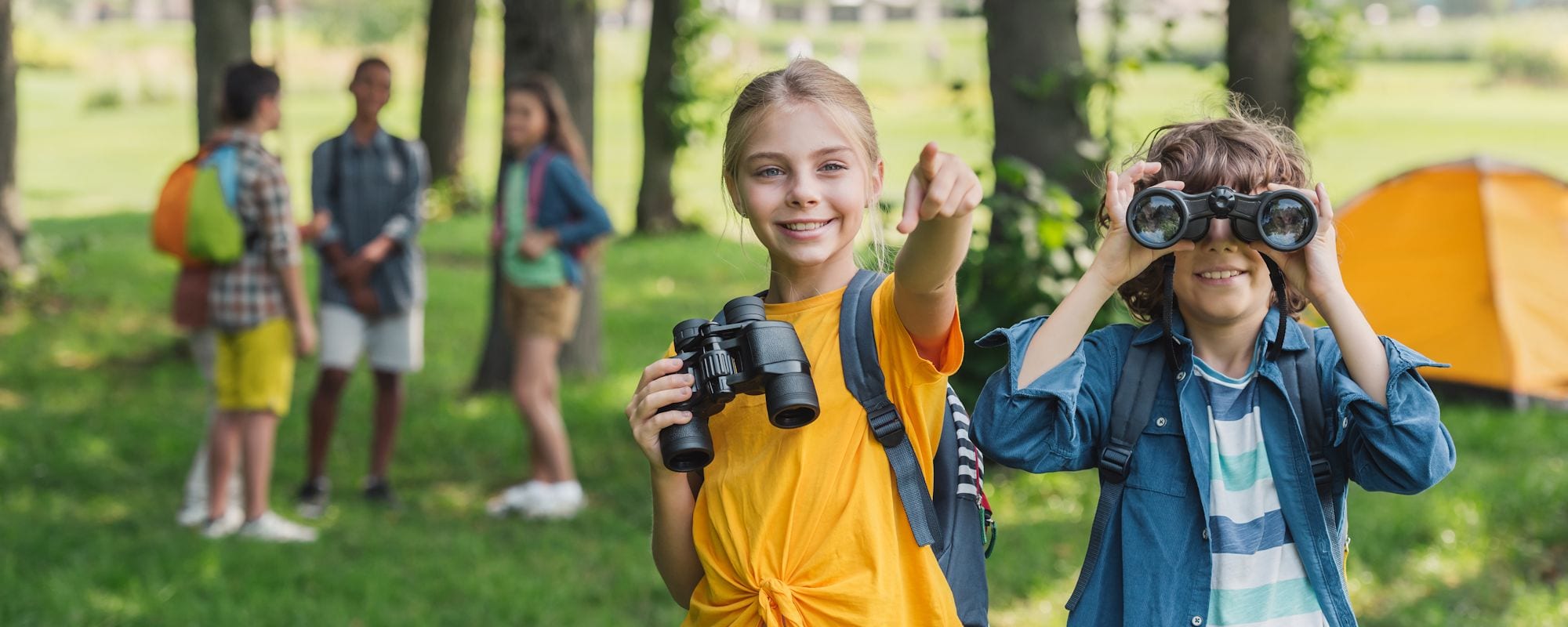 Brainerd MN Vacations Start Here
Brainerd, MN is the best location in Minnesota to enjoy nature, unplug, and relax from busy life. Start planning your MN Family Vacation today! Located in the heart of Minnesota, Brainerd is known for great family vacations, first-class Minnesota resorts and hotels, golf courses, fishing, biking trails, shopping, and much more. Enjoy your stay!
Contact All the Premiere Brainerd Lakes Resorts at once with the Brainerd.com Vacation Planner!
While we try to stay up to date on event cancellations, it is important to check in with the event website or planner before attending any upcoming events. Cancellations are happening daily.
Please contact us if your event needs a cancellation notice.
May 31 @ 10:00 am - 3:00 pm
There will be a wreath ceremony at the Laurel Street Bridge at 10 am. Then on to the All Veterans Memorial, at 4th and Laurel Streets, for the main ceremony at 10:30 am.
June 27 @ 10:00 am - 4:00 pm
Not only is this free to attend event a great way to get out and support local artists, but over the years Arts in the Park has also become the biggest fundraiser of the year from Brainerd Community Action as a whole.
July 21 - July 25
Pine River celebrates the height of summer in style with its annual Summerfest celebration Wednes-day-Sunday, July 21-25.
Quick Clicks: What you need in Brainerd