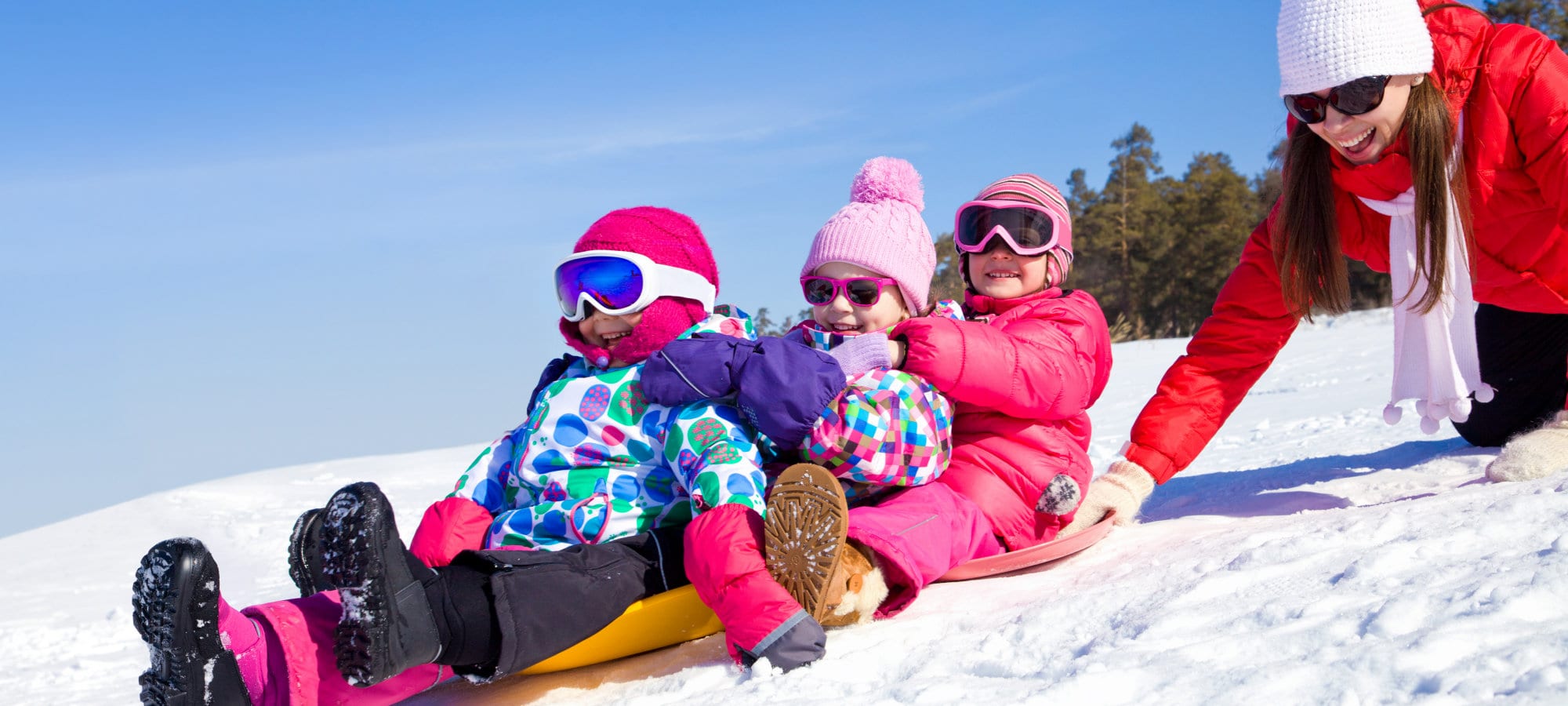 Brainerd MN Vacations Start Here
Brainerd, MN is the best location in Minnesota to enjoy nature, unplug, and relax from busy life. Start planning your MN Family Vacation today! Located in the heart of Minnesota, Brainerd is known for great family vacations, first-class Minnesota resorts and hotels, golf courses, fishing, biking trails, shopping, and much more. Enjoy your stay!
Contact All the Premiere Brainerd Lakes Resorts at once with the Brainerd.com Vacation Planner!
While we try to stay up to date on event cancellations, it is important to check in with the event website or planner before attending any upcoming events. Cancellations are happening daily.
Please contact us if your event needs a cancellation notice.
January 30, 2021
The Brainerd Jaycees Virtual Ice Fishing Extravaganza in will take place on January 30th, 2021 from 12pm-3pm central time. Participants will be allowed to participate on any lake in the state of Minnesota.
February 4-6, 2021
It's all happening in Crosslake Feb. 4 – 6, 2021 with good old fashioned winter fun for the entire family! It all begins Thurs., Feb 4th as the first of three daily clues is released to guide you and your friends or family to the Hidden WinterFest Medallion!
February 19-21, 2021
The Gull Lake Frozen Fore Winter Weekend takes place in the Brainerd Lakes Area each February. This three-day celebration of all things winter, brings together a weekend of activities and fun for adults.
February 19-21, 2021
Ducks Unlimited in Garrison, Minnesota, will sponsor its 17th annual Fishing for Ducks ice fishing contest in partnership with Clam on Mille Lacs Lake the weekend of Feb. 19-21.
Quick Clicks: What you need in Brainerd