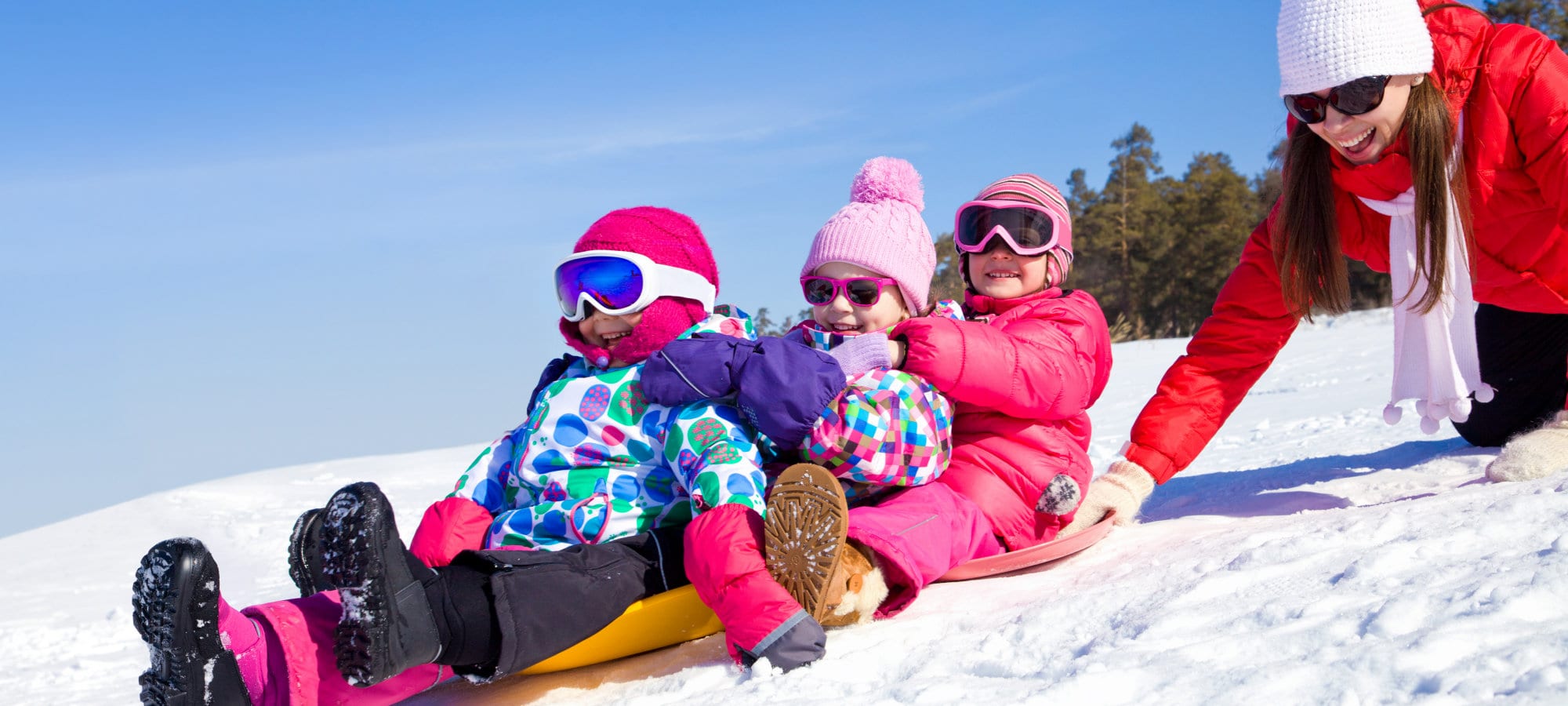 Brainerd MN Vacations Start Here
Brainerd, MN is the best location in Minnesota to spot Fall Colors and the changing trees and leaves. Start planning your MN Fall Vacation today! Located in the heart of Minnesota, Brainerd is known for great family vacations, first-class Minnesota resorts and hotels, golf courses, fishing, biking trails, shopping, and much more. Enjoy your stay!
Contact All the Premiere Brainerd Lakes Resorts at once with the Brainerd.com Vacation Planner!
While we try to stay up to date on event cancellations, it is important to check in with the event website or planner before attending any upcoming events. Cancellations are happening daily.
Please contact us if your event needs a cancellation notice.
Quick Clicks: What you need in Brainerd