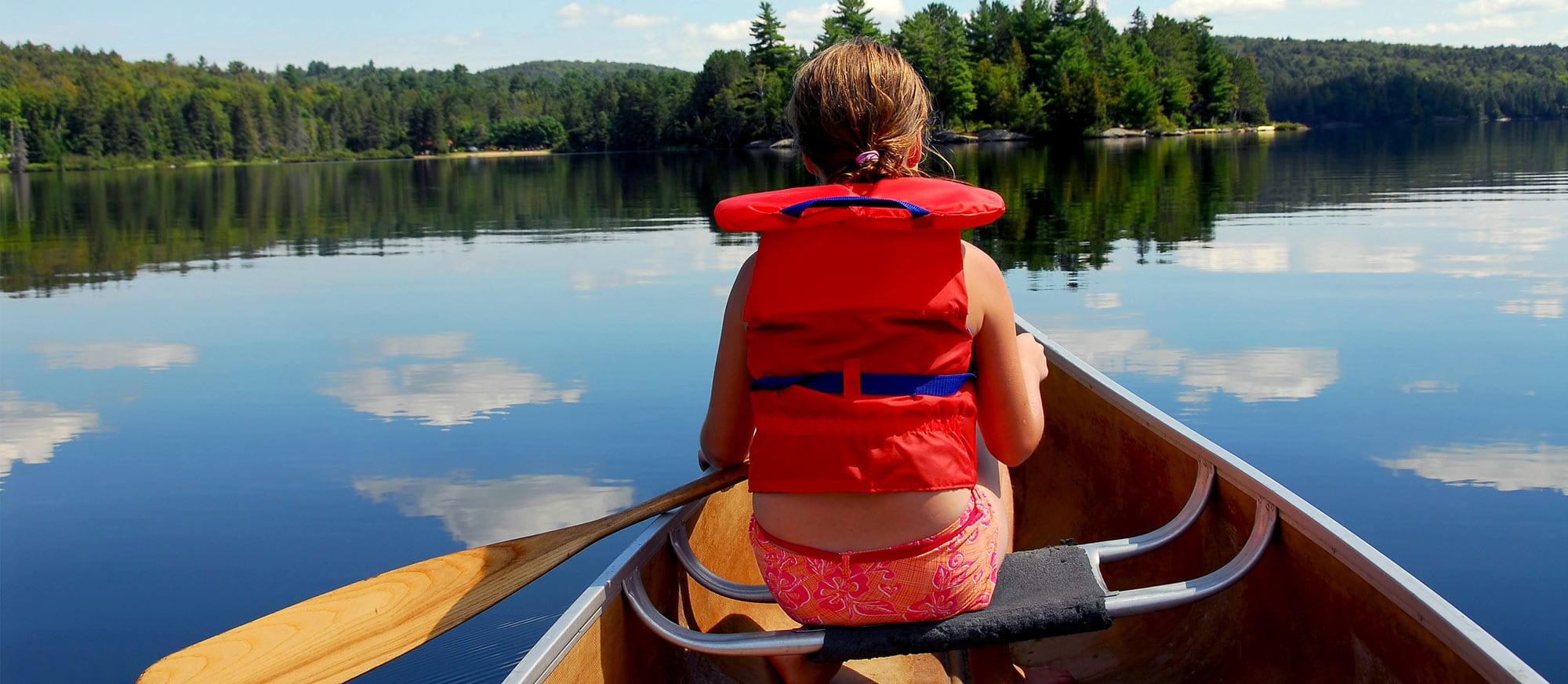 Brainerd MN Vacations Start Here
Contact All the Premiere Brainerd Lakes Resorts at once with the Brainerd.com Vacation Planner!
Additional Businesses Reopening Soon
Beginning on June 1, 2020
Restaurants and bars can reopen for outdoor service only as long as they:
Have adopted and implemented a COVID-19 Preparedness Plan
Ensure a minimum of 6 feet of distance between tables
Limit on-premises capacity to no more than 50 persons
Limit table service to 4 persons, or 6 if part of one family unit
Require reservations in advance
Require workers to wear masks and strongly encourage masks be worn by customers
Personal care services (such as hair salons, barbershops and tattoo parlors) can reopen to provide services indoor as long as they:
Have adopted and implemented a COVID-19 Preparedness Plan
Limit number of clients inside the business at any time to ensure 6 feet of distance between persons except when providing services
Reduce occupant capacity to no more than 25%
See clients by appointment only; do not allow walk-ins
Require workers and clients to wear masks at all times. For services where the client cannot wear a mask, the worker should add a face shield in addition to their mask.
See More from the Minnesota Department of Employment & Economic Development
COVID-19 ALERT: While we try to stay up to date on event cancellations, it is important to check in with the event website or planner before attending any upcoming events. Cancellations are happening daily.
Please contact us if your event needs a cancellation notice.
Due to COVID-19, many social and religious gatherings have been suspended. You can read all about it, including the Executive Order from Governor Tim Walz in the Brainerd Lakes Area COVID-19 Resource Guide.
The Brainerd.com Blog has some ideas for social distancing, and some fun outdoor nature finds!
Remember, even though we may not be able to gather for events right now, there are lots of fun ways to keep busy.
Family Puzzle Night
Zoom or Skype Get Together
Arts & Crafts Projects
Baking
Working on a New Skill
Walking Trails
Biking, Skating, Roller Blading
Build a Blanket Fort
Rent a Movie
Look at Pet Adoptions Online
Stay safe, and we'll keep you posted as soon as we have events to add!
Quick Clicks: What you need in Brainerd