Brainerd MN Vacations Start Here
Contact All the Premiere Brainerd Lakes Resorts at once with the Brainerd.com Vacation Planner!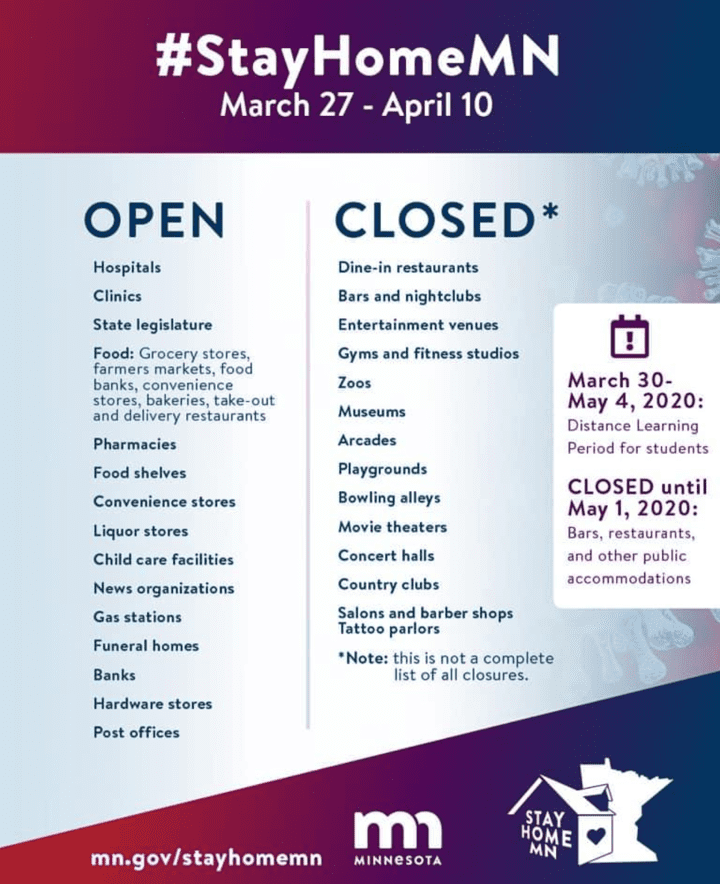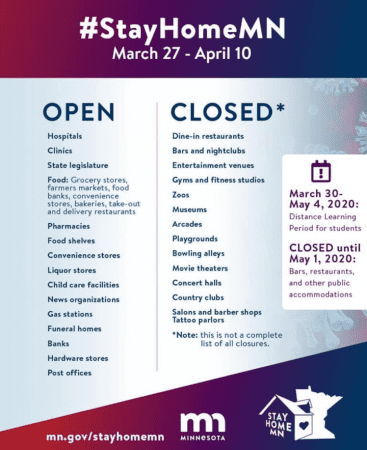 Minnesota Update: Governor Walz Issues Stay at Home Order for Minnesotans
To slow the spread of COVID-19 across the state, Governor Tim Walz today signed Executive Order 20-20 directing Minnesotans to stay at home and limit movements outside of their home beyond essential needs. This order takes effect at 11:59pm on Friday, March 27 and ends at 5:00pm on Friday, April 10. Read More.
Quick Clicks: What you need in Brainerd