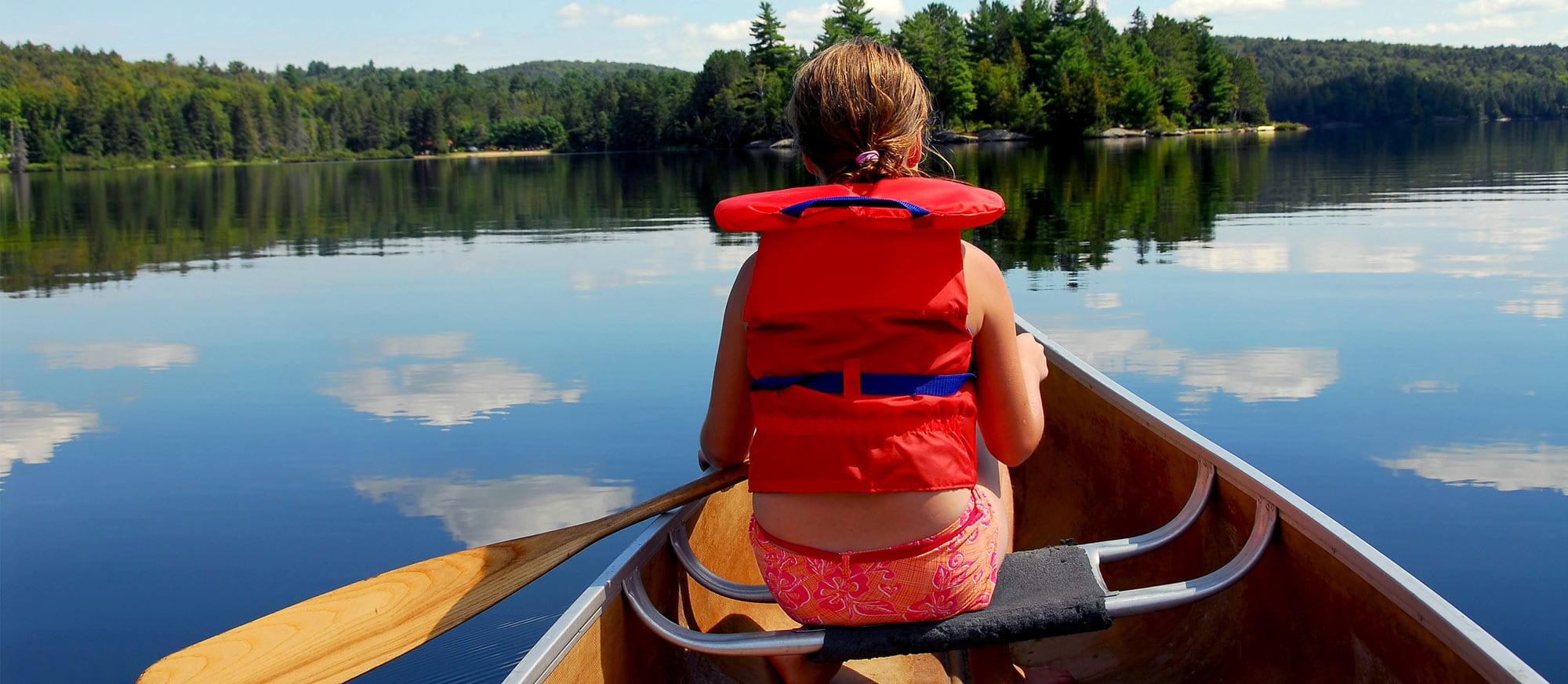 Brainerd MN Vacations Start Here
Contact All the Premiere Brainerd Lakes Resorts at once with the Brainerd.com Vacation Planner!
While we try to stay up to date on event cancellations, it is important to check in with the event website or planner before attending any upcoming events. Cancellations are happening daily.
Please contact us if your event needs a cancellation notice.
Quick Clicks: What you need in Brainerd
Due to the COVID-19 Restrictions, the 2020 Crow Wing County Fair has been Cancelled.
A Message from the Crow Wing County Fair Board on the 2020 Cancellation:
"The Crow Wing County Fair met on Monday, May 11, 2020 to discuss the restrictions concerning the COVID-19 pandemic. It is with much thought, many discussions and heavy hearts that the Crow Wing County Fair Board has voted to cancel the Crow Wing County Fair for 2020. The Board had many concerns, including, but not limited to, disinfecting many surfaces throughout the fairgrounds, social distancing limitations, out of state and county travel, any many more. With these concerns, could the Board conduct a safe 2020 Fair? The Board could not put its many volunteers and patrons at risk.
The Crow Wing County Fair is proud of its support that we have received over the years. We would like to thank all those volunteers, vendors, exhibitors, and everyone that makes the Crow Wing County Fair one of the best county fairs in Minnesota.
We look forward to seeing you at the 2021 Crow Wing County Fair."