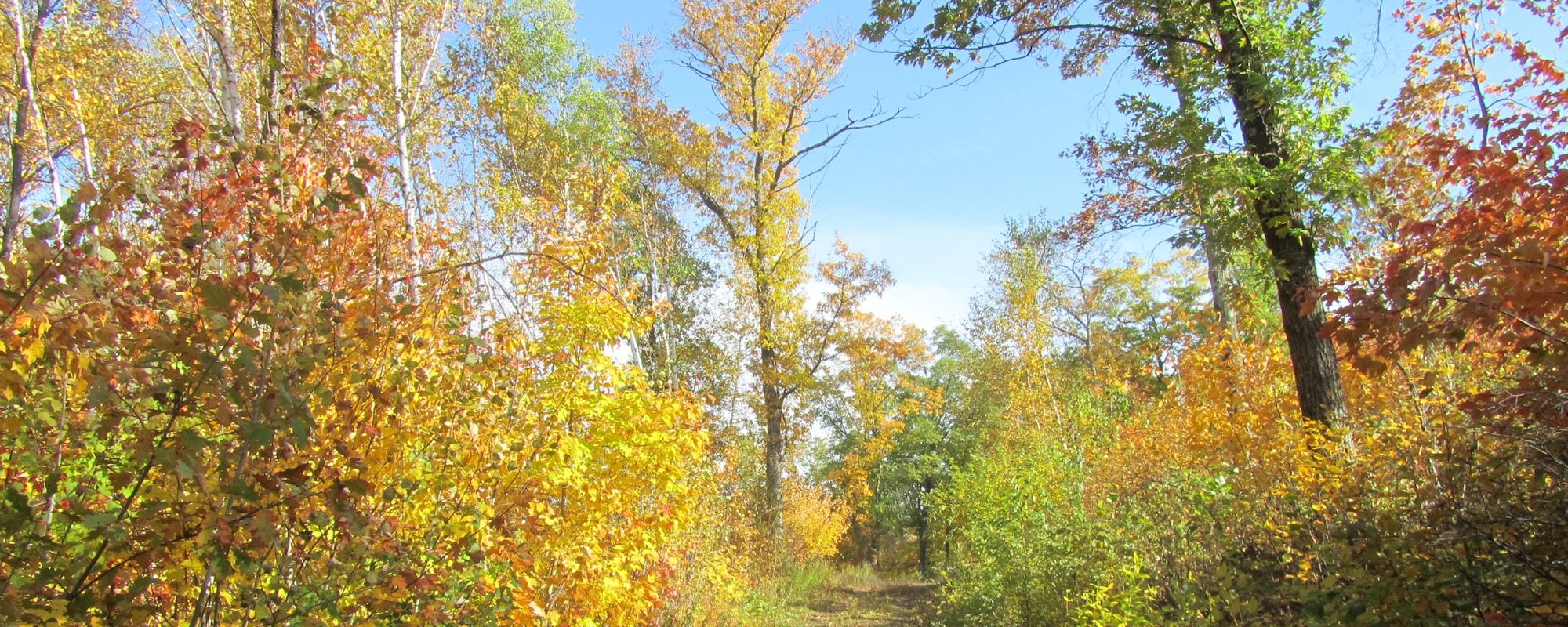 MN Fall Foliage Colors: Round Lake Tour
A beautiful fall ride through a peaceful residential area, the Round Lake Tour will delight the eyes of young and old alike. North Long Lake and Round Lake both provide stunning views of MN Fall colors, as well as glimpses of local wildlife and birds. Don't forget to bring the camera! Points of interest include Brainerd International Raceway, Sullivans Resort and several public water accesses.
Follow Highway 371 north 12 miles to County Road 127. Scenic County Road 127 winds its way east past Round Lake.
The tour continues on County Road 115 and so do the spectrum of seasonal colors as you pass nearby lakes Gladstone and Little Hubert. This 20-mile loop brings you back to Highway 371.