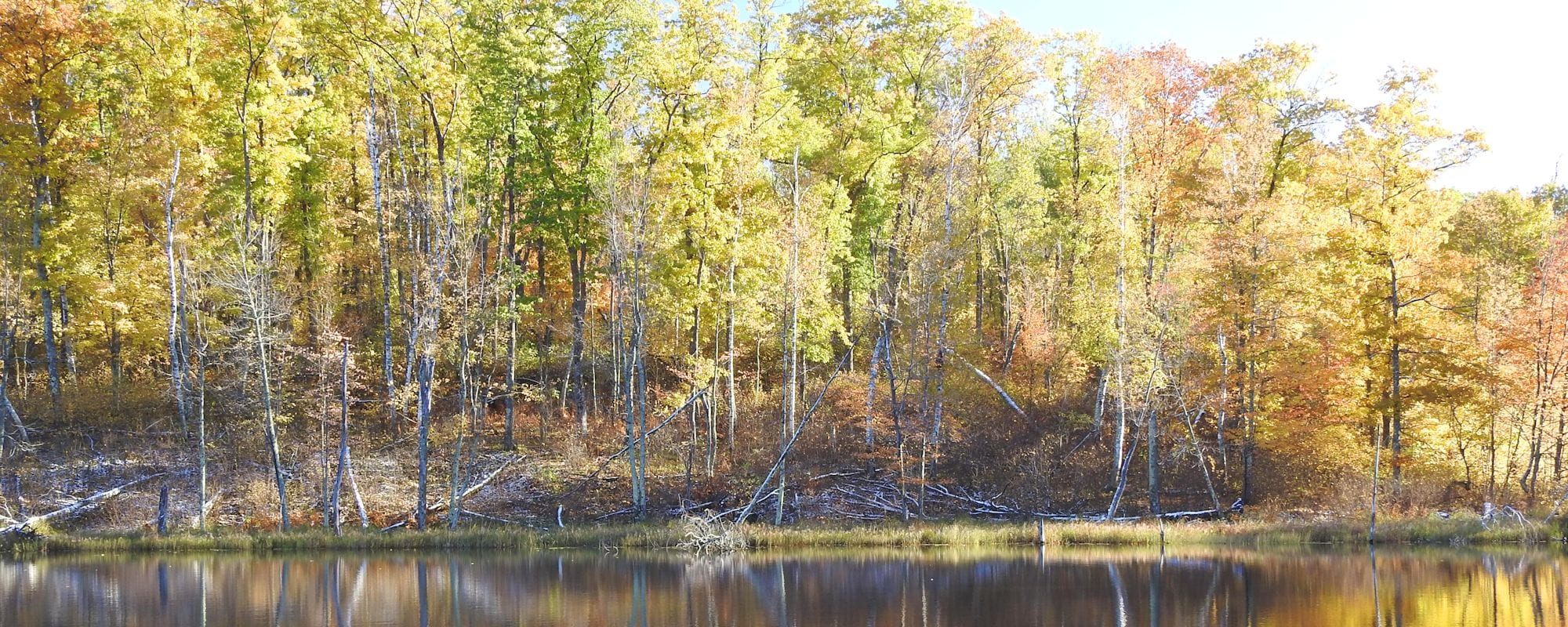 MN Fall Foliage Colors: Bay Lake Tour
The Bay Lake Fall Colors Tour is a great social distancing activity for the whole family during COVID-19 and the uncertainty of fall. Make a game out of seeing how many different colors you can spot, or keep a lookout for a variety of outdoor animals that make their home in the Bay Lake area.  Points of interest include Ruttger's Bay Lake Lodge and Woodland Beach Resort.
This is a beautiful drive on County Rd 18 traveling east from Brainerd.
Travel North on County Rd 6 which will take you along the west side of Bay Lake. At the town of Bay Lake you will travel west on Tame Fish Lake Road NE which will take you along the north shore of Bay Lake eventually turning into
County Rd 10.
As you are traveling south on 10 you will come to Brighton Point Rd NE on your right which you can follow south along the west shore of Bay Lake and will eventually end up on County Rd 10 again.
And yet again another nice detour as you are traveling south will be Woodland Beach Rd NE again on your right which will continue to take you along the eastern shore of Bay Lake and reconnect you to County Rd 10.
As you continue along County Rd 10 on your scenic journey you will pass several small picturesque lakes; Wilson and Partridge. County Rd 10 will come back to County Rd 18 at which point you can travel East back to Brainerd.