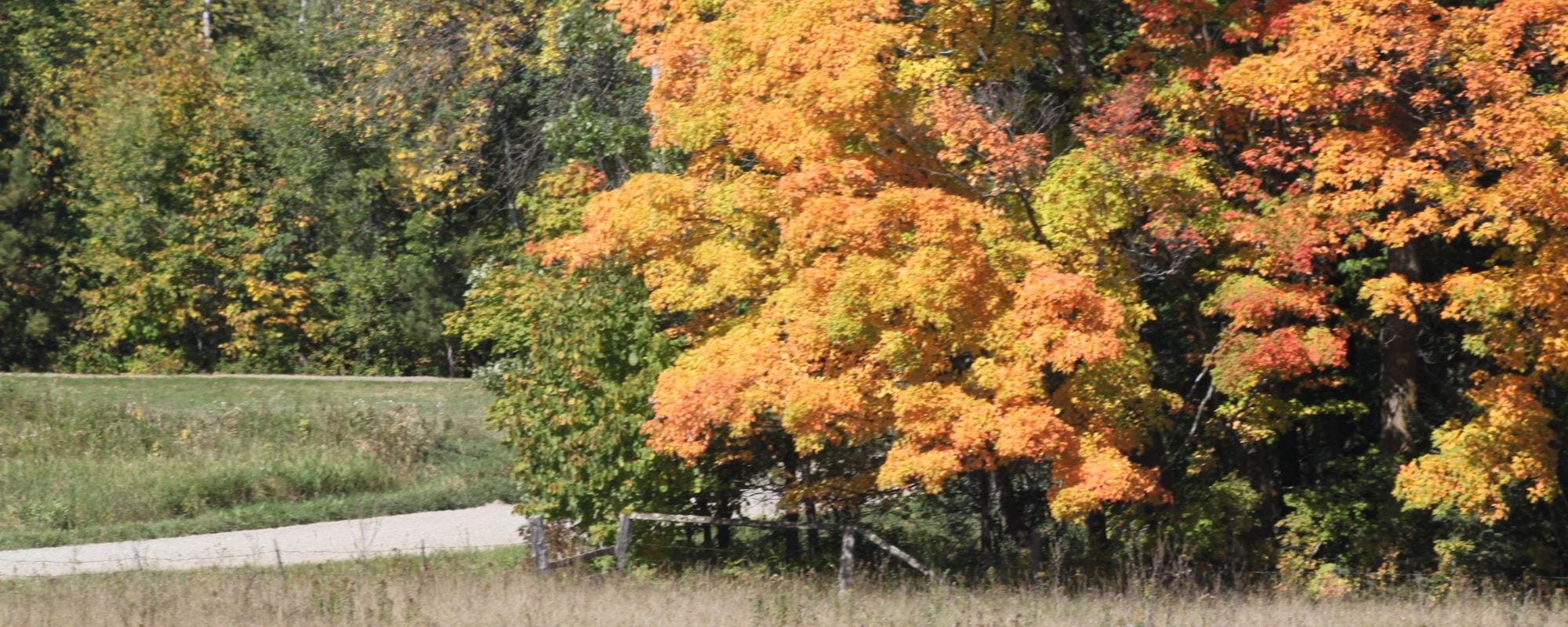 MN Fall Foliage Colors: Paul Bunyan Scenic Byway
The Paul Bunyan Scenic Byway is a nice leisurely drive from Hwy 371 N. to east on County Rd. 16 over to the Crosslake Area. Travel alongside several major lakes including Upper and Lower Whitefish, Cross Lake, Rush Lake, Big Trout Lake and several others! Points of interest include Bay View Lodge, Boyd Lodge,  and Beacon Shores Resort.
County Rd. 16 runs parallel to the south shore of the Whitefish Chain of Lakes. Then you would want to go north on County Rd. 66 to County Rd. 1. Follow County Rd. 1 to County Rd.. 15 which will take you back to Hwy 371. Then take 371 South to Brainerd.