Brainerd Lakes Vacationland Business Directory
Brainerd Lakes Area Raceways
Visiting one of the Brainerd MN raceways is a great way to spend a Saturday night with the family. Find dirt track racing, drag racing, speed trials, and even defensive driving courses at a Brainerd Lakes Area raceway.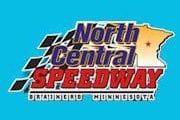 If you're visiting on the weekend, you'll want to spend Saturday evening at the North Central Speedw...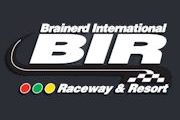 If it's high speed fun your looking for than look no further than Brainerd International Raceway whe...
District 23 events and a Friday Night Series at Little Falls Raceway at the Morrison County Fairgrou...
MotoCity Raceway was started in 1993. Dale and Sharon Spencer and Gavin Kadlec took ownership in 200...