Brainerd Lakes Vacationland Business Directory
Brainerd Lakes Area Horse Stables
Visit a Brainerd Lakes Area horse stable for a day of fun in the MN woods! Many of the riding stables offer group and single guides tours, as well as hay rides in the fall, and group activities such as bonfires or lunches. The Brainerd horse stables also offer horse owner services such as boarding, grooming, and care.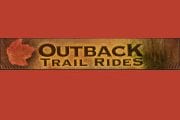 Outback Trail Rides offers day camps, riding lessons, hay rides, picnic areas, overnight camping, an...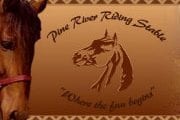 In addition to trail rides, the Pine River Riding Stable offers riding lessons, horse training, boar...