SDRA Dryland Racing at Brainerd International Raceway
Novemer 18th - 19th, 2006
"East Meets West"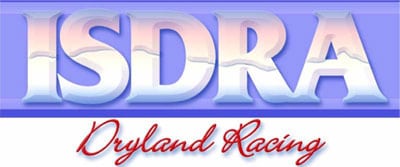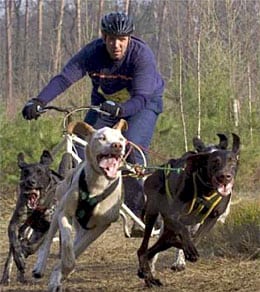 Brainerd, Minnesota Dryland Racing at BIR
Book your hotel now, reservations will fill up fast!
CLICK HERE to find a Hotel and make reservations.
On November 18th and 19th, 2006 Brainerd International Raceway will host this years ISDRA Dryland Racing event.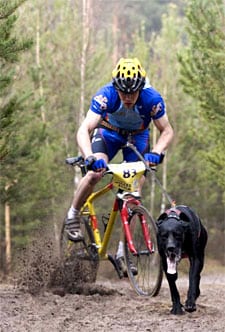 Featured challenges will include:
Cart Races
Scooter Races
Canicross
Bikejoring
Professional and Novice classes and events will be held at BIR.
Novices
2.5 mile - 1.5 mile events
- Dog Rigs
- Dog Scooter
- Dog Bikejoring: Men & Women events
- Dog Canicross: Men & Women events
Professionals
1.5 mile - 3.7 mile events
- Dog Rigs
- Dog Scooter
- Dog Bikejoring: Men & Women events
- Dog Canicross: Men & Women events
Time
Saturday and Sunday
Gates open at 9:00a.m. to public
Admission
Adults: $5.00 at the gate/day
12 - 16: $ $2.00 at the gate/day
Under 12: Free