Shelly Summer
Brainerd Lakes Vacationland Blog
You may have noticed some changes in Downtown Brainerd if you haven't visited for awhile! While many of the favorites can still be found, there are also a ton of newer shops, restaurants and businesses to visit. There really is something for everyone.
There are a wide variety of shops and stores downtown for every budget and interest. Stop by one of the many secondhand and thrift stores including Open City Thrift and Bargains on 7th, or visit the Iron Hills Gun & Pawn around the corner for some great deals. Find the latest in fashion at The Gallery and The Olde Open Window, or browse the selection of handmade bath and beauty products at The Purple Fern.
For specialized shopping, check out Arlene's Bridal or VIP Floral for upcoming wedding planning, E.L. Menk for the perfect jewelry item, or Bob & Fran's for new home or cabin furnishings.
Downtown Brainerd dining and beverage options include the Brainerd American Legion, Coco Moon, Crow Wing Co-Op, El Potro Mexican Restaurant, Front Street Café, Last Turn Saloon, Sage on Laurel, The Six Twelve Station, Ya Sure Kombucha, and Yesterday's Gone. Don't forget to stop by Fancy Pants Chocolate and the Knotty Pine Bakery to pickup some homemade desserts.
Beauty services in Downtown Brainerd include Lakes Lash Studio, Vaenn Hair Studio, Elysium Hair Studio, Hair & Beyond, and Belle Creations.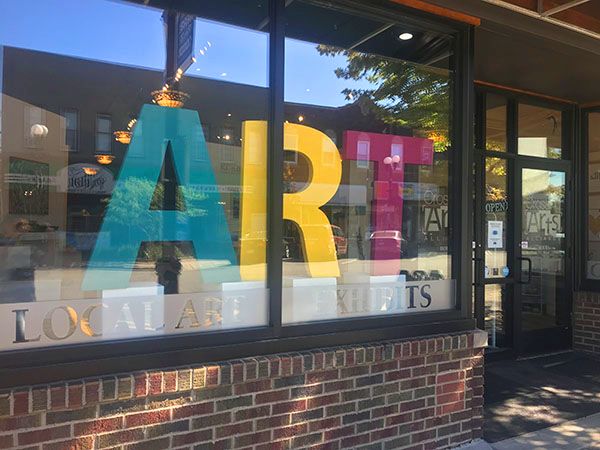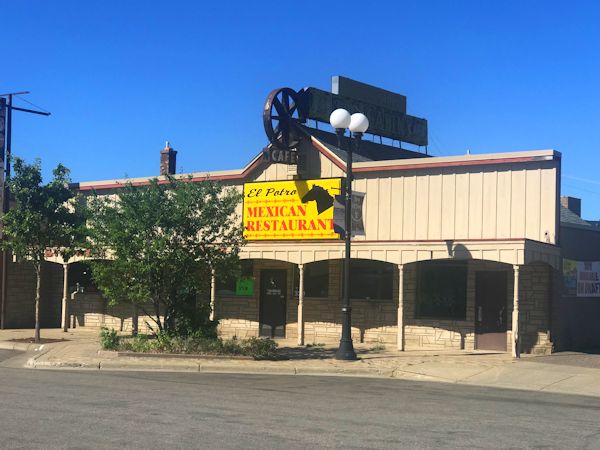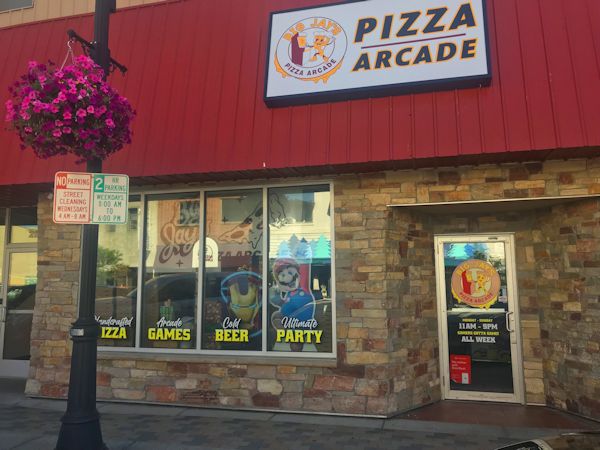 A number of favorite local events and annual holiday events are held in Downtown Brainerd each year including the Here for Good Market every Tuesday Until August 31st, The Halloween Spooktacular, and the Downtown Window Walk held every December. There are plenty of great opportunities to bring the whole family out for shopping, fun, and food!
Downtown Brainerd Business Guide