Nisswa, MN Shopping
July 30, 2007
Laura Hasse
Unique. When asked to summarize the shopping experience that Nisswa, MN offers, shoppers and shopkeepers alike overwhelmingly expressed a variation of this response. Kay Ulm, owner of The Painted Turtle, elaborated, "Business owners try hard to be unique and differentiate." Which, she further expressed, offers more variety and ultimately a "better shopping experience."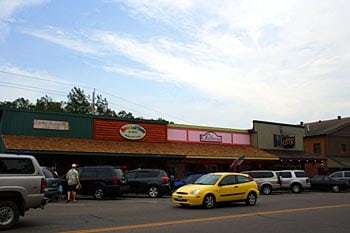 Nisswa has a large variety of small specialty shops, many of which line Main Street. I was recently able to visit a handful of these stores and find out more about this distinctive shopping district. I was amazed at the amount of activity on this small town street, where shoppers walk from shop to shop, and are greeted (often by shop owners) upon entering a store. Each store has something different to offer. The Chocolate Ox shop owner Loriese Stoll, explained that Nisswa has creative shop owners, "Each shop has its own personality–stores take on their owner's personality. So, it's fun!"
It's fun for shopkeepers who take pride in their businesses. "Each store has somebody's heart and soul in it." explained Rainy Days Bookstore owner Suzy Turcotte. Shop owners enjoy picking out merchandise, arranging displays and smiling as they watch shoppers of all ages enjoy their stores.
Shoppers love the variety of products and the quality shopping. Shoppers Randy and Deb Noecker from Cedar Rapids, IA, biked from Pequot Lakes to Nisswa on the Paul Bunyan Trail (which runs right through the Nisswa shopping district). They stopped for a break to enjoy shopping in Nisswa, and conveyed to me that their favorite aspect about shopping in Nisswa is the "really nice, quality [merchandise]" in the stores—from home décor, to sporting goods apparel.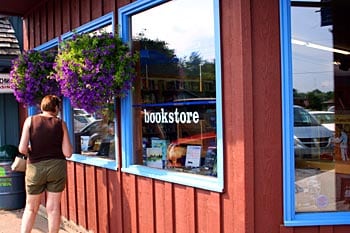 Many visitors have so much fun that they return year after year. Larry Lucast of Coon Rapids, MN, drove over from Aitkin for a day of shopping. He and his wife "discovered" Nisswa shopping 3 or 4 years ago. They now make annual trips over to enjoy the assortment of merchandise the Nisswa shops carry while taking pleasure in the casual, outdoor shopping atmosphere.
Although most people think of Nisswa as a summer shopping destination, the majority of the stores are open year-round. So the next time you're ready for a great shopping experience, check out the variety of unique shops in Nisswa. I know I'll be back for another visit–I have many shops to visit again and many more to explore!
Nisswa CRaZy Days
Held each year in August.
You won't want to miss this spectacular shopping event!
Watch the Brainerd.com Events Calendar for the specific date.
---
Nisswa Shopping Photo Gallery & Shop Information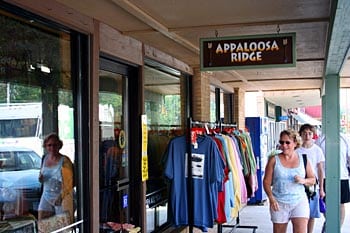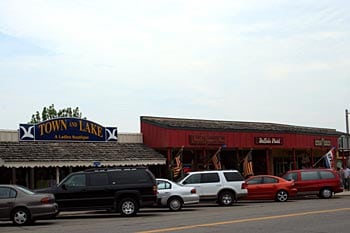 Stores I Visited (from A to Z):
Appaloosa Ridge
Home décor, rugs, candles, lamps pictures, sweatshirts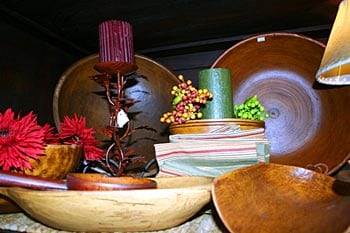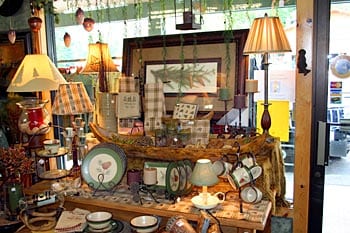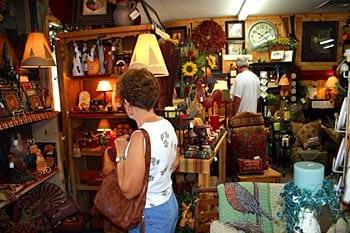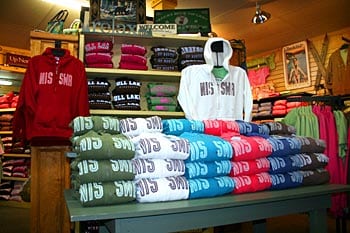 The Chocolate Ox
Ice cream, nostalgic candies, the latest & greatest in candy: soda pops, homemade fudge, Jelly Bellies, jaw breakers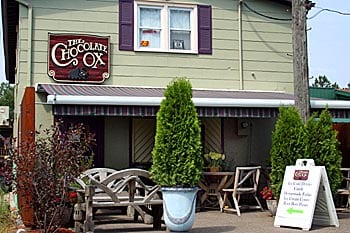 Lundigran's
Casual clothing store for men and women, jewelry, purses home furnishings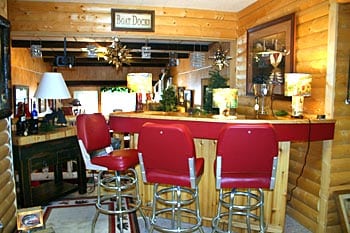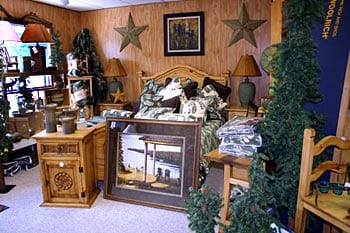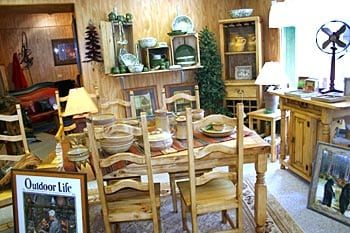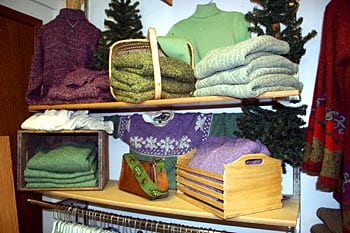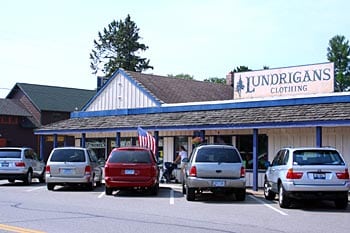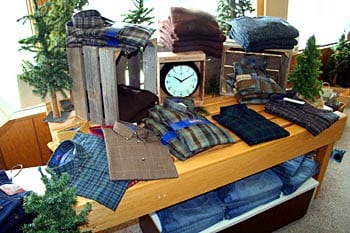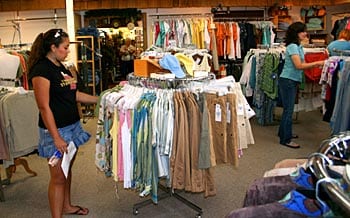 Martin's Sport Shop
Sporting goods and apparel for individual sports–wake boarding, water skiing, downhill skiing, cross country skiing, tennis, inline skating, snow shoeing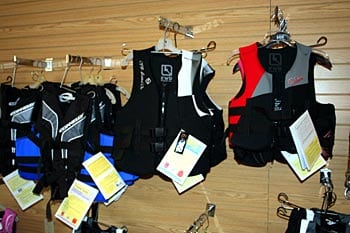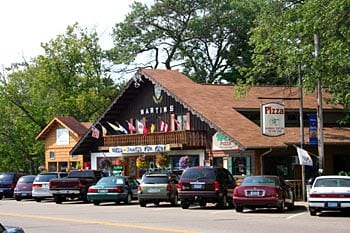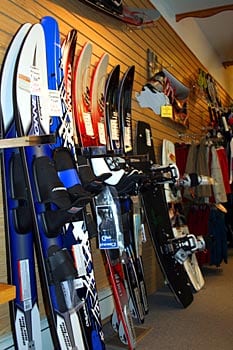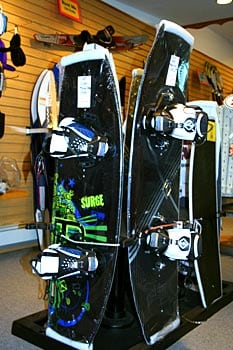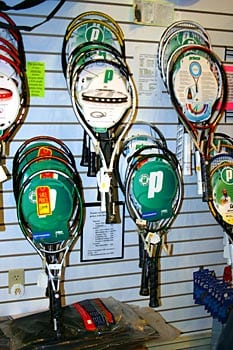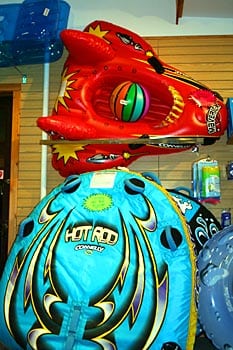 The Painted Turtle
A variety of items in all price ranges–jewelry, truffles, food items, home accents, Webkinz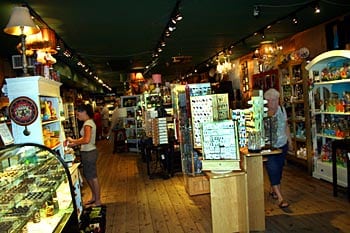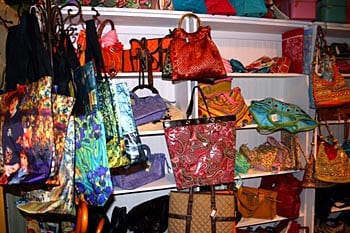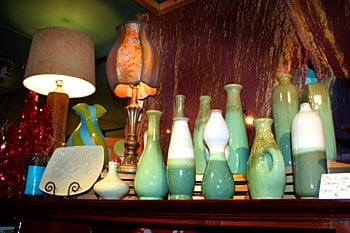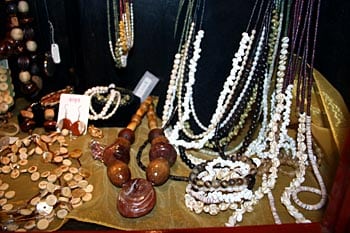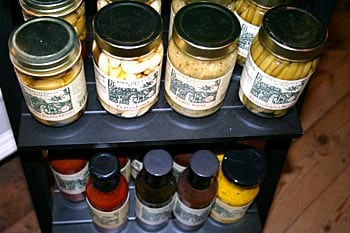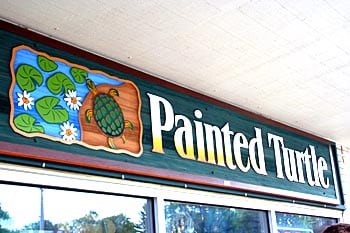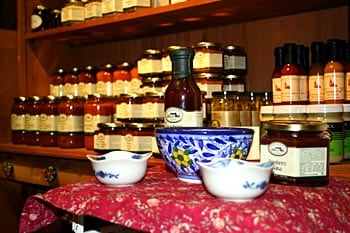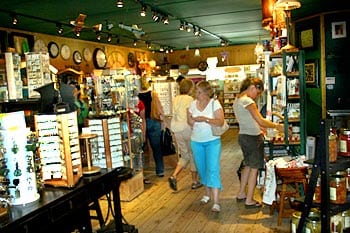 Turtle Town Books & Gifts (formerly Rainy Days Bookstore)
Books for all ages (hardbacks, paperbacks, special orders), jigsaw puzzles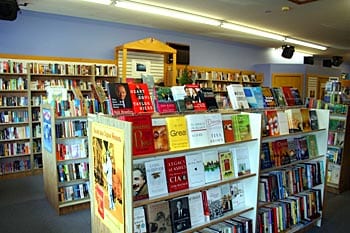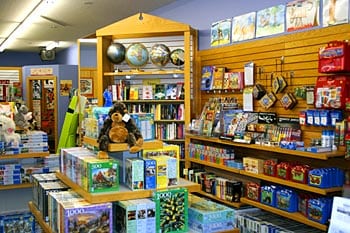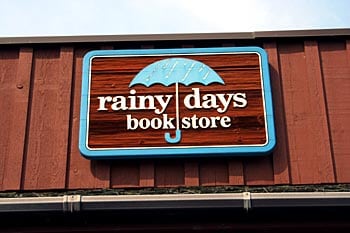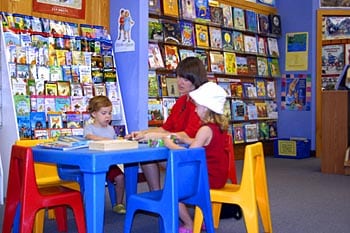 Zaiser's
Shoes, kitchenware, ceramic, china, chimes, jewelry, toys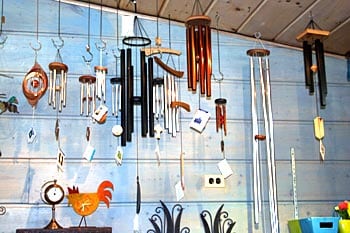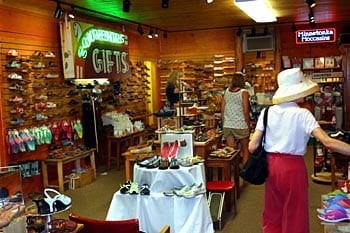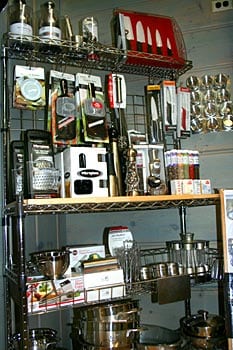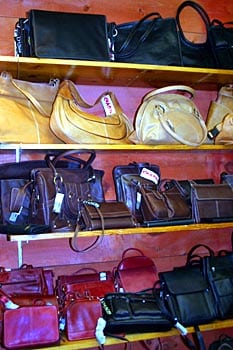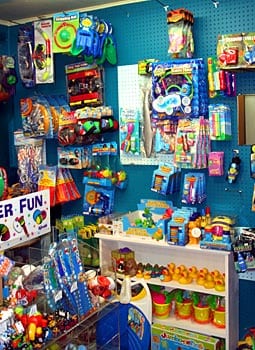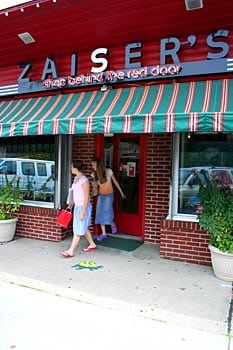 Visit the Brainerd Lake Area Shopping Page
for a listing of more shops in Nisswa and the entire Brainerd Lakes Area!